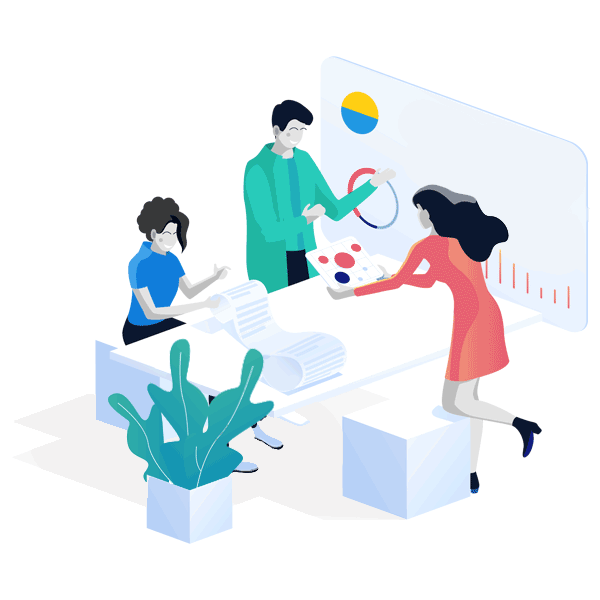 What We Do
TechChange has built an original learning platform to meet the learning goals of organizations and individuals in the digital age. Our platform represents seven years of methodical and iterative development with feedback from over 20,000 students.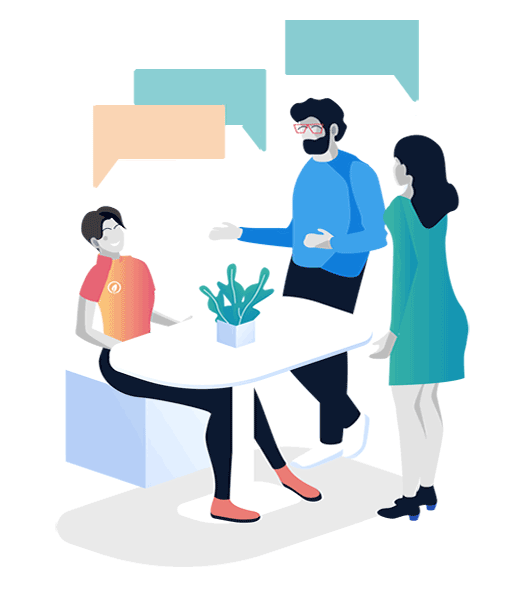 Why We're Different
The current solutions for online training are broken, as they often leave users feeling bored and isolated. But we believe that every course we teach or create is a chance to build and foster community. We believe adult learners learn best when they can connect with others.

"The platform allows us to push out a large volume of content...in different languages to a distributed cohort."
Download this case study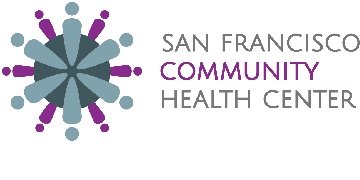 "[We] wanted...a people-friendly agency with non-profit expertise, which is hard to find."
Download this case study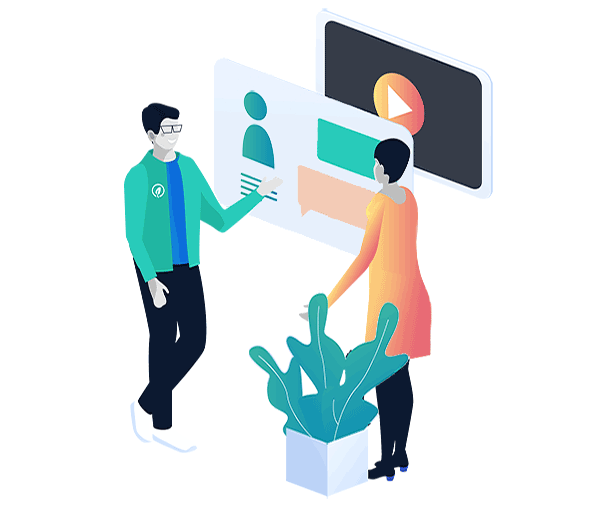 Blended is Better
At TechChange we live by the the phrase, "blended is better."  In our platform, we create blended trainings by combining elements of live learning (webinars & live chats) with aspects self paced learning (activities, final projects, & discussion forums) as well as merging the online and the offline (meetups & luncheons). We love to put a creative, blended spin on the pedagogical approaches and the activity approaches your organization uses.