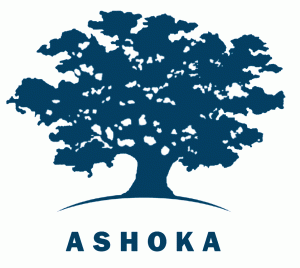 Ashoka Online Learning Support
TechChange provided its learning platform and technical support for Ashoka to facilitate a cutting edge online course on social intrapreneurship in health and wellness.
Designed by Boehringer-Ingelheim and Ashoka Changemakers, the course leveraged the knowledge and networks within Making More Health, Executive in Residence, BI's School of Intrapreneurs and Ashoka Changemakers for a completely unique online learning experience. The course worked to develop intrapreneurial skills and create critical networks and learning for institutional innovators with both social and business impact. A total of 50-75 students enrolled and completed this course.