Written by Danielle Peterson 
As companies increasingly move towards online learning for their training needs, building local and internal e-learning capacity is more important than ever. This was TechChange's ultimate goal in their trip to El Salvador in 2018. Returning to DC, TechChange faced its next challenge: How can we continue to build capacity with our partners from a distance?
TechChange's approach has been a mix of remote training sessions and template development. With the help of local translators, TechChange has led two remote training sessions that delved deeper into Articulate Storyline and Adobe InDesign.
In these workshops, we included demonstrations and various design exercises to help the workshop attendees become more comfortable with the software. We guided them through creating their own examples and provided feedback along the way. After completing these two sessions, the workshop attendees left having developed fundamental Articulate Storyline and Adobe InDesign skills and have taken their first steps in becoming their organization's leaders in online learning.
TechChange also developed course avatars and Articulate Storyline and Adobe Indesign templates for the team to practice with and create their own training materials. With remote training and documentation, the e-learning team is able to adapt the resources to future projects as they see fit. See some examples of their work below! Discover the review of Spyzie spy app that is compatible on Android, iOS, tablet and PC phones. Read the reviews on espion-m.com before you buy!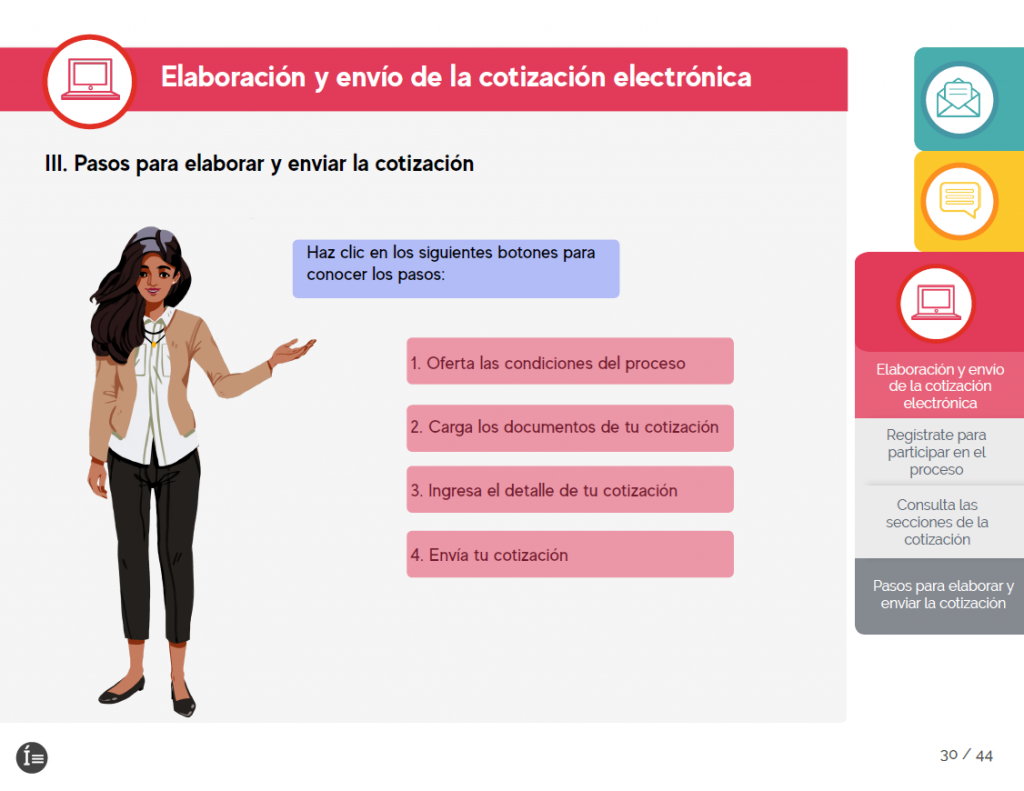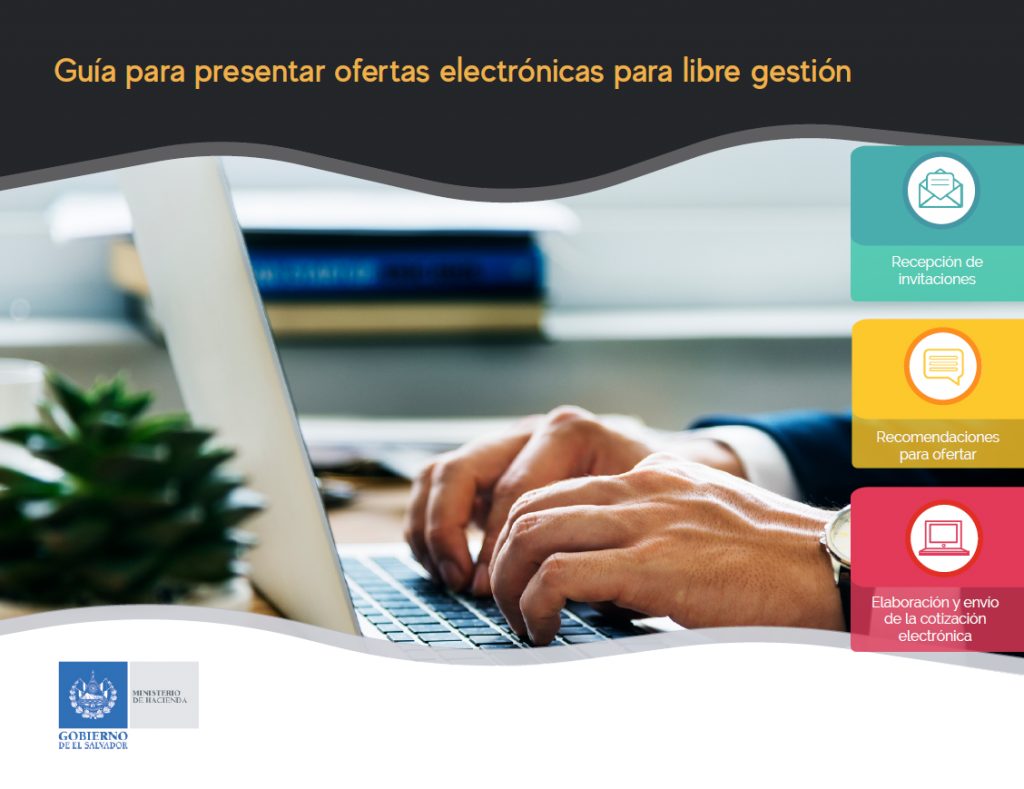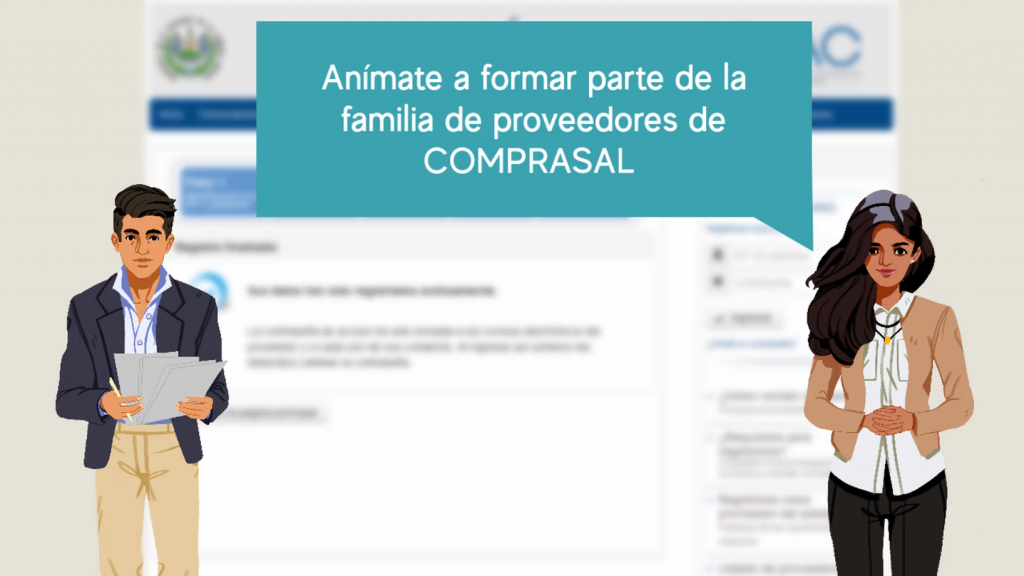 At TechChange, we aim to empower our partners with the tools and resources needed to create sustainable and cost-effective solutions through online learning. We can't wait to see how DAI will apply all they've learned to their goal of promoting transparent government and development in El Salvador.