On Wednesday, January 21, TechChange officially launched the Alternative Grad School (AGS) track of our Tech for M&E Diploma Program. The Alternative Grad School track builds upon the Working Professionals Experience, providing a highly personalized experience for participants focused on professional development and career services.
As part of this program, students participated in a three-day in-person orientation in Washington, D.C. with the TechChange team. They worked on portfolio development, planned for their mentorship program, were placed with a capstone partner, and made connections with key players in the industry during site visits. Participants are given an educational foundation to help further these experiences by taking our Technology for Monitoring & Evaluation, Technology for Data Collection and Survey Design, and Technology for Data Visualization facilitated courses, which are ongoing.
Meet the Spring 2016 AGS Participants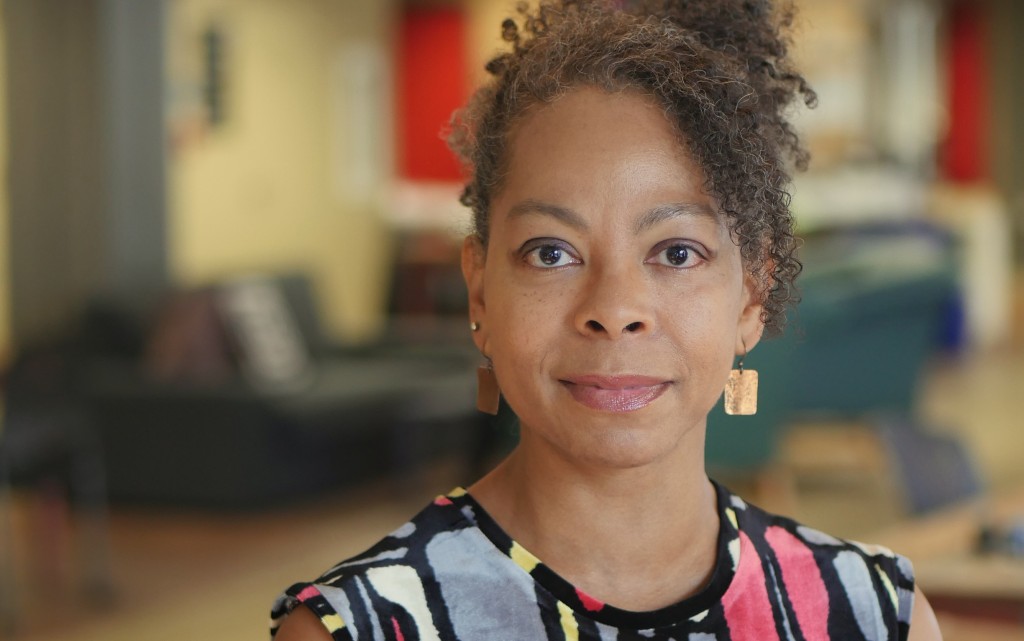 Laurie Cooper is a collaborative dispute resolution and governance specialist, with twenty-five years of experience in program management in Sub-Saharan Africa and the Middle East. She is passionate about working with civil society organizations, political party and government officials, and international NGOs. She has a solid foundation in rule of law, advocacy and accountability issues. Ms. Cooper worked in more than a dozen African countries on democracy development programs. She speaks French, Portuguese and Spanish.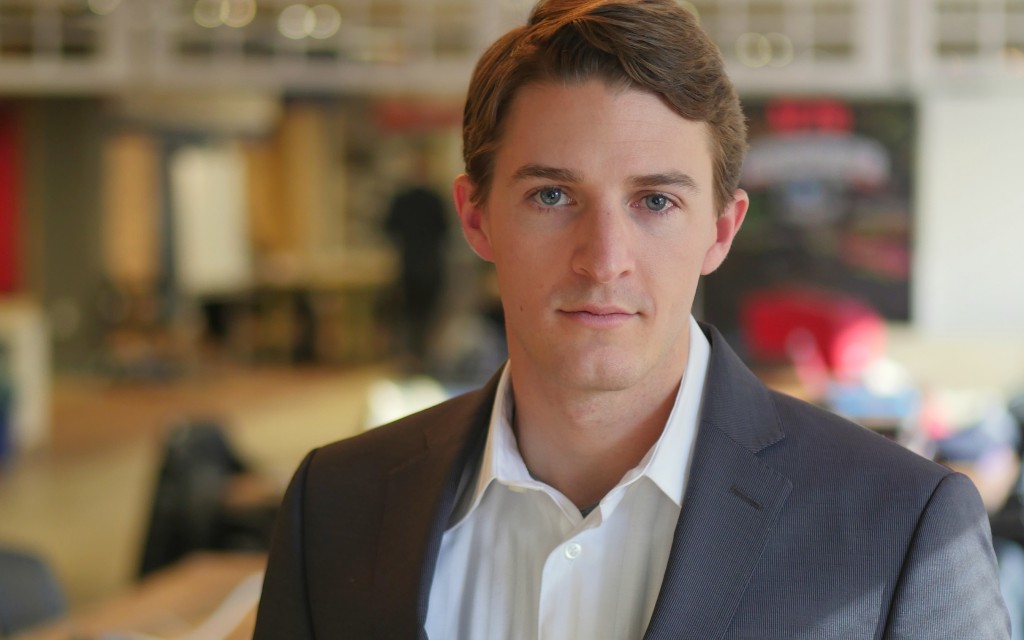 John Bunnell is a young entrepreneur who is passionate about the ways adventure travel and technology can make a positive impact in development. He is currently planning the launch of his own foundation, which will combine humanitarian work and the outdoors. It will be an adventure company that helps support and advocate for NGOs, social change movements and environmental sustainability projects.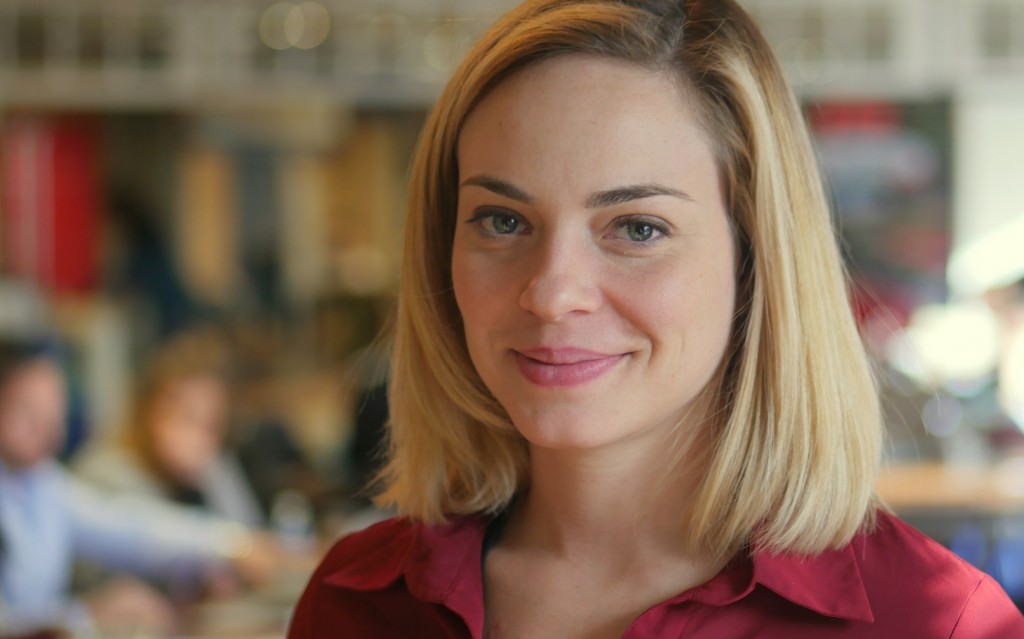 Grace Lyn Higdon has over five years of experience working with social change organizations in the US and Africa, most recently supporting an impact evaluation measuring changes in equitable caregiving among fathers in Rwanda. She is passionate about safely incorporating ICTs to strengthen citizen participation and inclusion in the development project cycle, which will be the focus of her graduate work at the Institute of Development Studies in Brighton.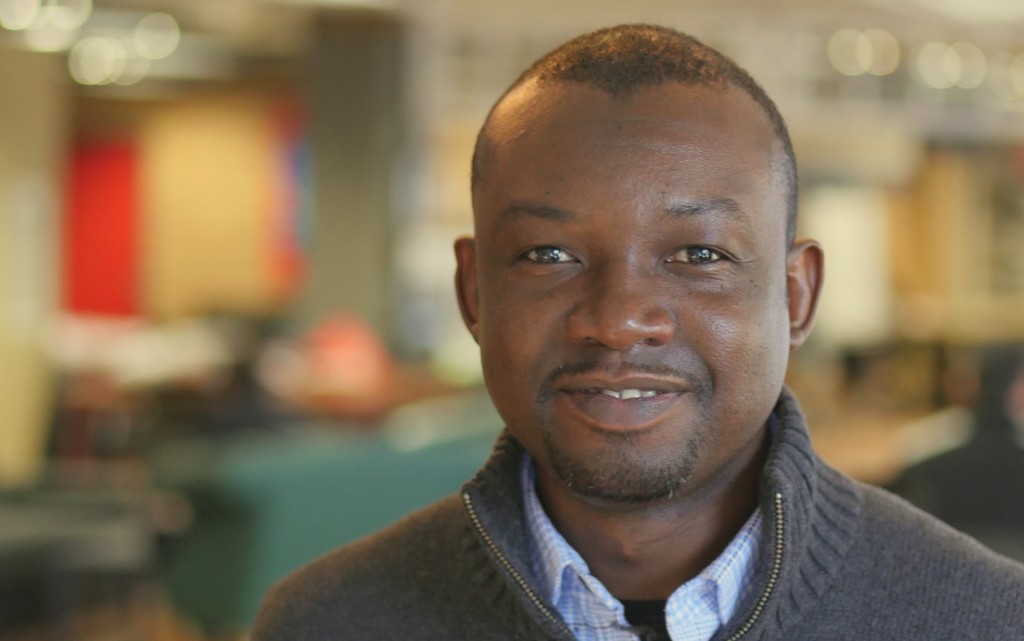 Yakubu Iddirisu has a diverse portfolio of skills, knowledge and experience in Business Development, Water & Sanitation, Gender, Environment and Infrastructure Development. He spent four years as an M&E Specialist for the West Africa Trade Hub, a USAID-funded trade facilitation project for twenty-one countries based in Ghana and Senegal. He holds an MA in Development Studies from ISS in the Netherlands. Yakubu currently serves as Health Promotions Coordinator and Leading Petty Officer in a Dental Clinic in the United States Navy Reserve.
Spring 2016 Orientation
The three-day, in-person orientation was held in Washington D.C. at 1776, "a global incubator and seed fund helping startups transform industries that impact millions of lives every day—education, energy & sustainability, health, transportation and cities." During this three-day period, participants met stakeholders, went on site visits to international development organizations such as Creative Associates International and DAI, and participated in various career/professional development related sessions.
Want to learn more?
We'll be featuring each of our students in upcoming blog posts, and they'll be sharing their experiences with the TechChange community throughout the program. Follow us on Twitter at @techchange to see the latest from our students and the incredible work they will be doing!
To learn more about the Technology for Monitoring and Evaluation Diploma Program – and the Alternative Grad School add-on – head here.
Still have questions? Reach out to us at diploma@techchange.org.