As 2021 comes to a close, the TechChange team gathered online to celebrate our busiest year yet. So busy, in fact, that we had to break our annual "State of TechChange" into multiple parts. Part one will mention general staff updates, hybrid and virtual events, and community engagement events.
General Updates
Played our Virtual Board Game at GDHF2021! While we weren't the organizing partner for GDHF this year, we did manage to play our board game with our partners this month at GHDF2021, where we moved the entire delivery online.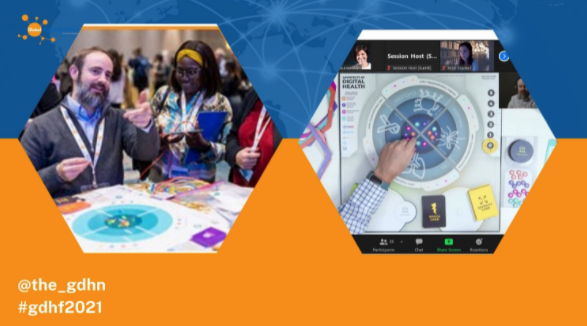 Launched our new Virtual Events overview video! To celebrate the launch of our virtual events department in 2021, we created a new overview video to share more about our approach, key features, and partner highlights.
Welcomed new team members! One advantage of being a remote-first organization is that talent is no longer restricted to the DC area.
Lilly Snell – Project Assistant, Education
Kayla Burch – Program Coordinator, Events
Sheerin Vesin – Vice President of Business Development
Marion Comi-Morog – Program Coordinator, Events
Benjamin Seebaugh – Program Manager, Events
Maggie Miland – Account Manager, Education
Alexander Paone – Program Manager, Public Health
Hana Geadah – Project Assistant, Public Health
Samantha Remeika – Vice President of Partner Success
Kristy Britt – Chief Financial Officer
Momoka Keicho – Summer Fellow / Contractor
Amanda Pettenati – Full Stack Engineer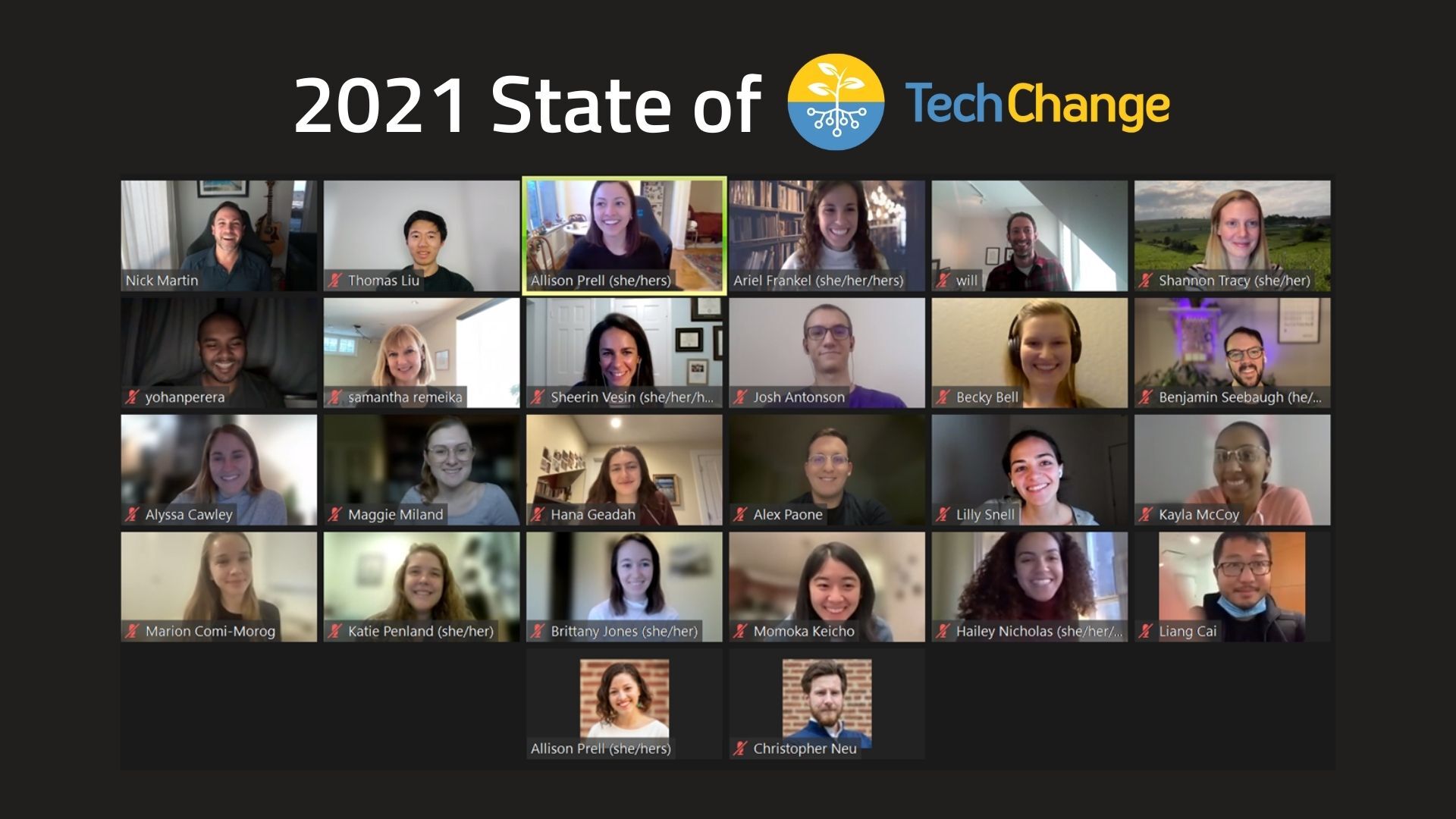 Celebrated the 10-year anniversary of our first hybrid event. While the virtual events team is brand new as a department, this September marked a full decade since we first supported a hybrid-first event. We've shared initial reflections, but hoping to continue to contribute to the conversation on improving the virtual events experience.
Coordinated a hybrid event in Kigali. While we had hoped to have a team onsite for the Africa Plant Breeders Association Conference this year, Covid restrictions prevented travel for core team members. Fortunately, we were able to partner with Rwanda-based partners and hybrid event experts Cube (who we had previously worked with on AGRF 2020) to deliver a successful coordinated summit experience.
Returning Events from 2021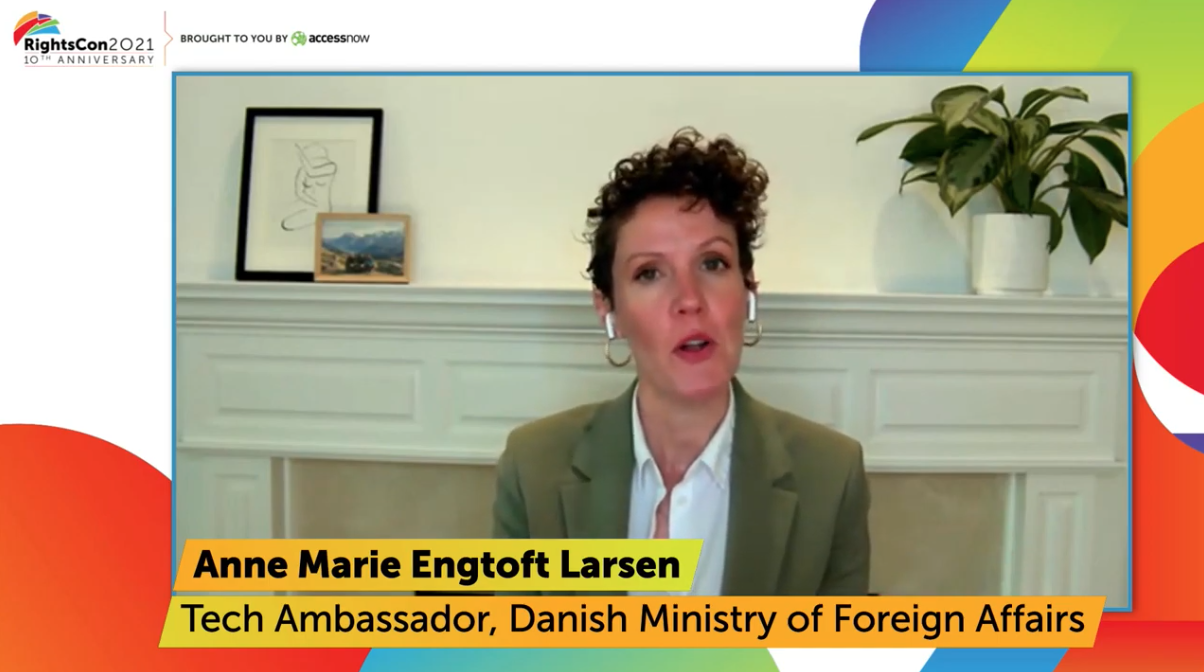 Every conference is an opportunity to better serve a global community unable to convene due to Covid. This year we worked with a number of 2020 partners to reflect on lessons learned, participant data insights, and speaker feedback to improve the event experiences. These included:
New Online Events in 2021!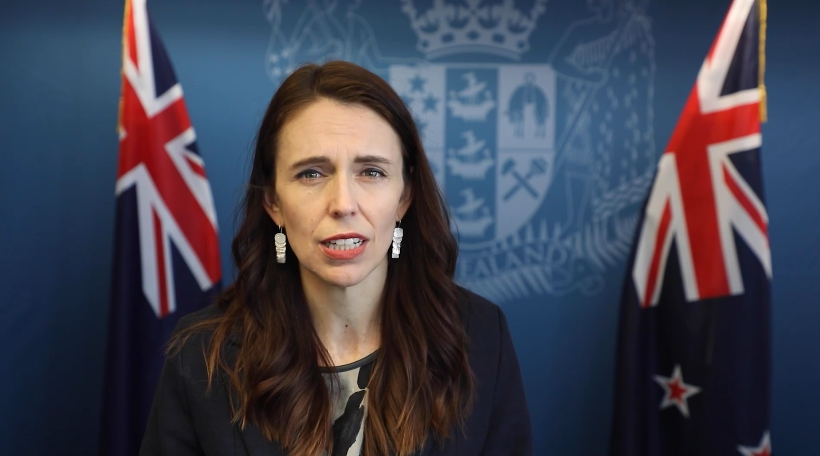 This was our biggest year yet for new partners trying out the TechChange model.
Community Engagement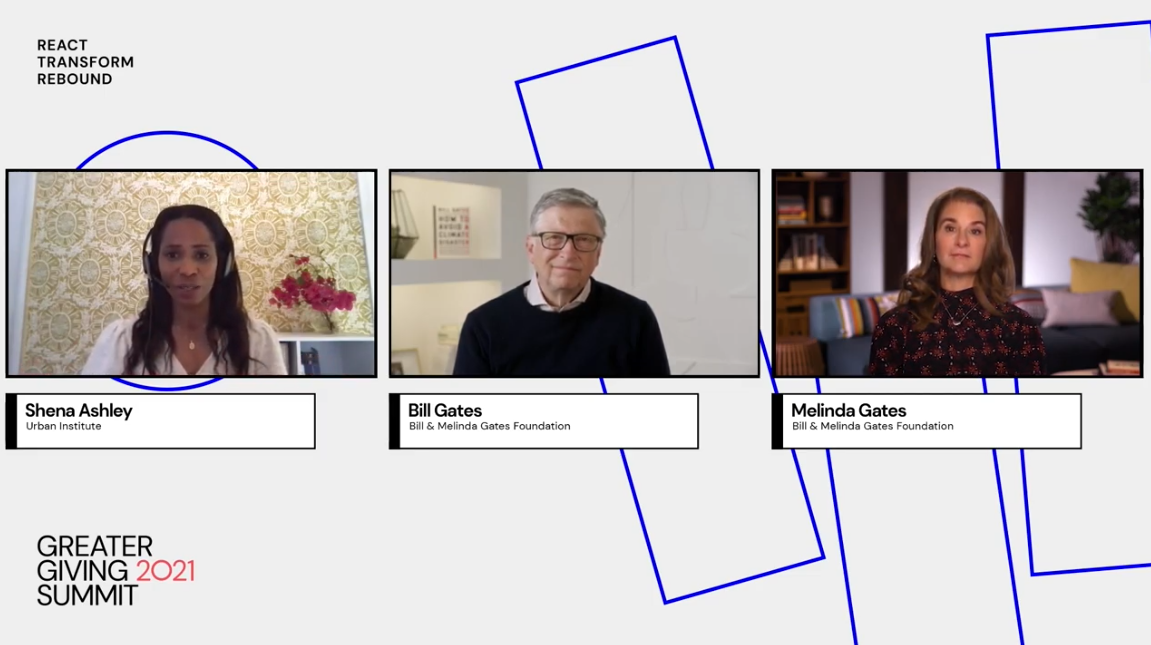 Not all global events are open to the public — some are about building up skills and networks within a community. These are a few of the events that we were proud to support.
Land Innovation Fund Launch Event – Supporting Chemonics and USAID in a two-hour launch event with simultaneous interpretation in Brazilian Portuguese and Spanish (January 26)
Greater Giving Summit – the Giving By All team hosted a four-part virtual event which took place monthly from February to May, bringing together over 200 leaders from around the world to improve charitable giving by everyday donors. Archive. (February 23 – May 18)
Combat Malaria in Africa: Lessons and Opportunities – Organized by GBCHealth and CAMA, this event brought together 250 partners including representatives from private sector, government, civil society, academia, and more to share lessons learned and launch the CAMA partners' "End Malaria Project." (April 22)
Self-Care Learning and Discovery Series – Hosted by White Ribbon Alliance (WRA) on behalf of the Self-Care Trailblazer Group (SCTG), the series presented new knowledge, elevate self-care solutions, forge connections across issues and geographies. (June 29 – August 26)
The Mandela Washington Fellowship Summit 2021 – The signature, culminating event of the Fellowship that provides a unique opportunity for Fellows to connect and learn from current Fellows, Fellowship Alumni, and prestigious guests from U.S. institutions with an interest in Africa. (August 3-4)
CALA Leadership Forum – The Centre for African Leaders in Africa is an initiative of the Alliance for a Green Revolution in Africa (AGRA) and kicked off a 16-month Advanced Leadership Programme, launched in collaboration with implementing partners including the African Management Institute (AMI) and USAID's Policy LINK (August 16-18)
AmeriCorps State and National Symposium 2021 – The annual grantee Symposium is a critical element in the AmeriCorps monitoring and oversight plan. During this internal event, AmeriCorps Agency staff will provide training on essential program functions as well as updates regarding AmeriCorps policies, administration, and financial grants management requirements for the upcoming funding cycle. (September 20-23)
2021 Global Health Leaders' Meeting – Funded by USAID, GHLM is a 5-day summit detailing leadership and management topics, with high-level discussions, policy updates, and interactive workshops specifically designed for those working at USAID in Global Health. (September 13-17)
USAID/OHA's 3rd Annual Local Partner Meeting – Hosted by USAID's Office of HIV/AIDS with support from the Accelerating Support to Advanced Local Partners (ASAP) program. (November 1-5)