Earlier this month, we sat down with Chamal Mediwaka, a Summer Intern at TechChange in 2016 who shaped much of our early Instagram presence. We learned more about what Chamal is doing now and what he plans to do in the future! Congratulations on your upcoming graduation, Chamal!
When did you work at TechChange and what did you do?
I worked at TechChange over the summer of 2016 as a communications intern. My primary focus was to expand the social media presence of TechChange.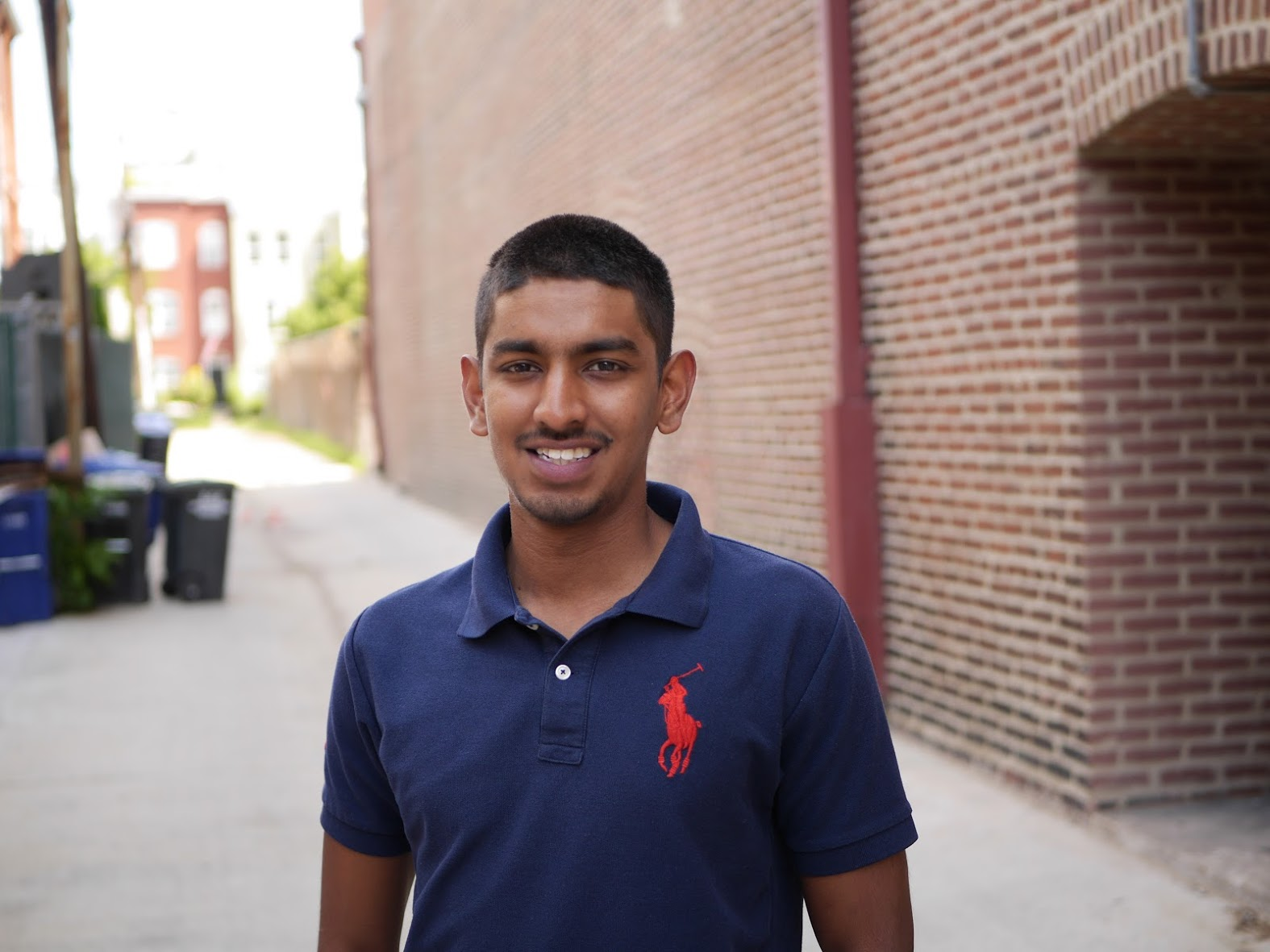 What are you doing now?
I'm a senior in college, graduating in May (3 months away!) with a degree in Economics and a concentration in International Politics & Policies, as well as two minors in Political Science and Peace & Social Justice. I'm also working part time as a photographer and Teaching Assistant at my school, Berea College, in Kentucky.
Have you done any other work/internships since TechChange?
Yes. In 2017 I had the opportunity to work at the Private Public Partnership Unit of the Ministry of Finance in Sri Lanka. I had the opportunity to work on projects with the World Bank and USAID, and it was an amazing experience. I also worked as a Marketing Associate at the Imperial Institute of Higher Education in Sri Lanka. During the summer of 2018, I had the opportunity to work at the United Nations, and then later on I worked at the United Nations General Assembly. That was definitely a life changing experience for me.
What are your plans after graduation?
I want to work. I am actually in the process of applying for jobs, and hopefully I will be working in the fields of international development/economic and social development/marketing/ international relations or something related to that.
What advice would you give our future interns at TechChange?
TechChange is an amazing place! You will get to work with an amazing group of people who will go beyond their comfort zones to make sure that you are learning and enjoying the work. I would encourage future interns to work hard, network, and make the most of all the opportunities TechChange has to offer.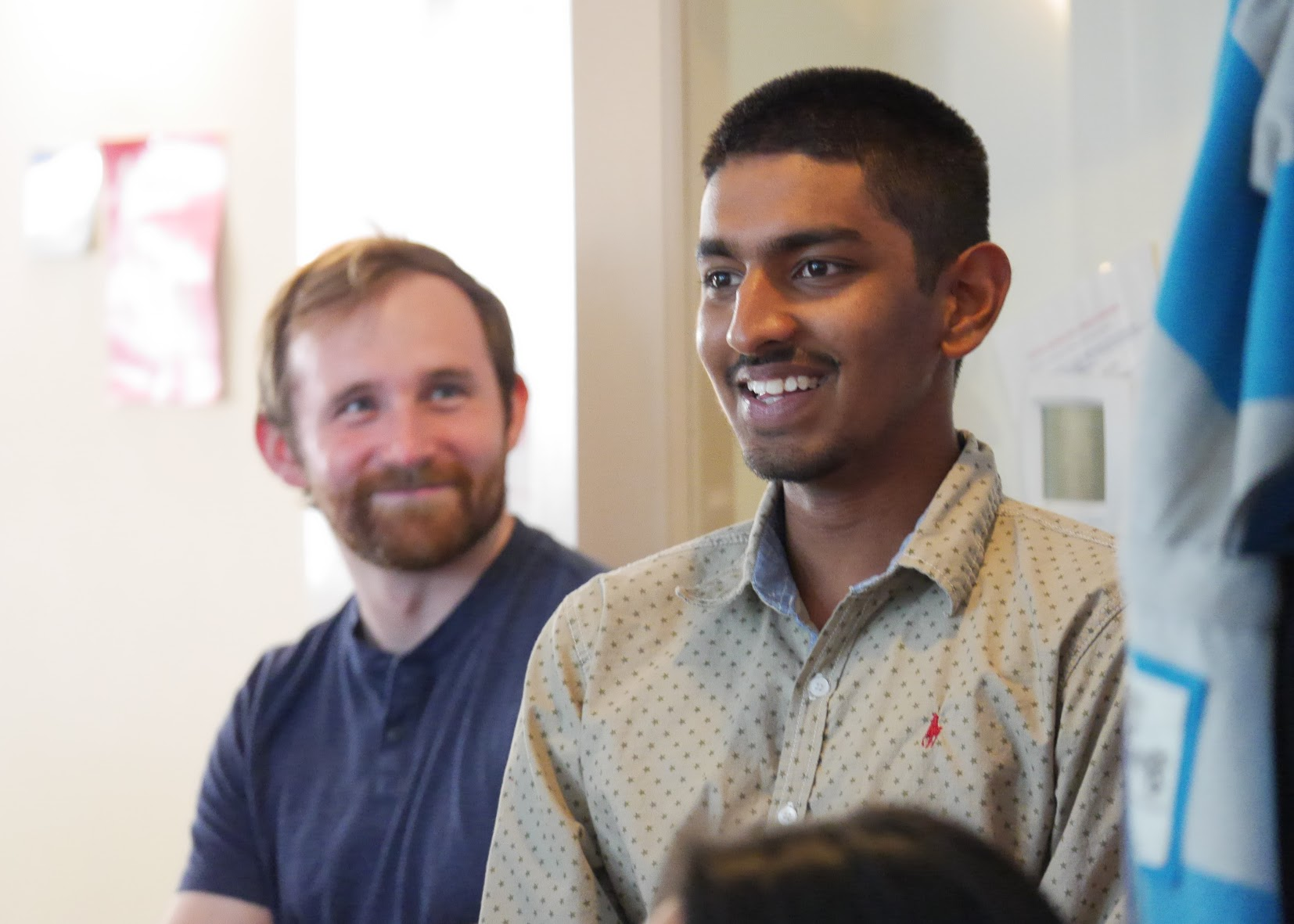 How did you come across TechChange?
It is actually a crazy story. Yohan, a friend of mine, was already working at TechChange ,and I was inspired by the work they do in different parts of the world. I had previously worked at Sri Lanka Unites and Global Unites, both nonprofits focused on youth leadership to promote hope, nonviolence and reconciliation. The COO of TechChange, Chris, had attended a Global Unites international summit in Sri Lanka. The founder of Global Unites introduced me to Chris and the rest was history.
Do you have a favorite memory from your time at TechChange?
There were lot of great memories. Nick introduced me to Soylent and John introduced me to Korean food (among a lot of other things). I loved how the TechChange staff treated each other as family. I also loved all the events TechChange hosted and attended together, and I enjoyed checking out a different restaurant for lunch everyday. business loan underwriter salary, business loan usa, business loan utah, business loan vs personal loan, business loan vs line of credit, business loan vs mortgage, business loan va, business loan veteran, business loan vs home loan, business loan vs home equity loan, business loan versus personal loan, business loan versus line of credit, business loan vs investors, business loan with bad credit, business loan wells fargo, business loan with collateral, business loan without personal guarantee, business loan with no credit GET THE BUSINESS FUNDING YOU NEED. BUY UNLIMITED MONEY TRANSFER FROM RUSSIAN HACKERS. INSTANT MONEY TRANSFER TO YOUR BANK ACCOUNT. OVER $10 MILLION business loan with bad personal credit, INSTANT
What do you like to do outside of work?
I love travelling, sports and the outdoors. I blog on Instagram about my travel, food and adventurous experiences. Follow me @chamalthecamel and you will have a great time. I also love meeting new people because there is something new I learn from each one of them!