This article was written and contributed by Kate McAlpine , Director of CCR Tanzania.
Community for Children's Rights [CCR] is a Tanzanian social enterprise that is building and mobilizing a community of civically minded citizens across Eastern and Southern Africa who will act to prevent and protect children from violence. At our core is a commitment to enabling people to tell their story, and to manifesting new realities of solidarity and collective action.
We want to shift a critical mass of citizens from a perspective of saying "It's none of my business" when they see a child suffer to one where they take the first protective action.
Once we have identified and mapped the location of people who have a predisposition to protect children, we offer them the opportunity to build their toolbox, so that they can take decisions that are in children's best interests. We assume that it is possible to offer these citizens a transformative experience in a digital and mobile space.
This is where our relationship with TechChange comes in. It provides an opportunity to ally with a like-minded, entrepreneurial partner who is keen to experiment. The online learning platform provided by TechChange helps us to reach protectors at scale; and in this way, amplify our impact.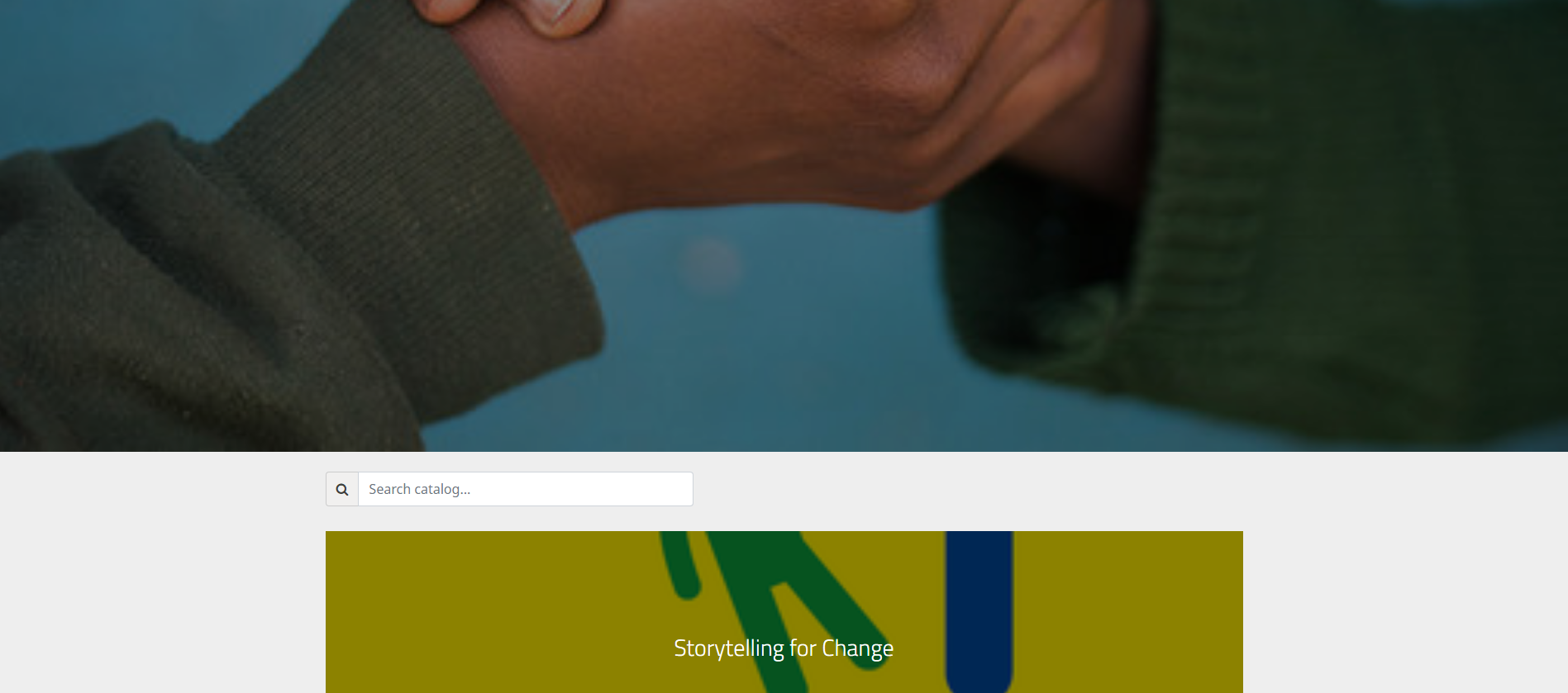 We have traditionally facilitated learning with our child protectors through face-to-face dialogues and courses that create a space to build relationships. Facilitators and learners connect in the spirit of empathy and mutual curiosity. Now our partnership with TechChange presents us with a challenge: "Is it possible to build these deep connections in an online space?"
Our initial sense from prototyping our first course on the TechChange platform is that the platform allows us to mimic the face-to-face learning environment to an extent. Through the Members page and active forum interactions on the platform, we have designed  journeys that start with learners' experience and reality and scaffolds off that.

Learners and facilitators are able to connect on their own terms, meaning that they can engage at a time of day that suits them; and at the same time courses need sufficient structure so that participants can log-in at the same time and experience real-time conversation with their peers. The TechChange platform admin dashboard further provides real-time analytics of how our participants are engaging with the platform. The platform also has the capacity to design courses that tap into multiple ways of learning.

The keys to effective learning do not only lie in the design of the course and platform on which it is delivered. It is also critical to target learners who are committed to their own development; and to provide a space and incentive for learners to pursue their own development once the course is complete. With this in mind; CCR is targeting citizens who already demonstrate a track record of taking actions to protect children.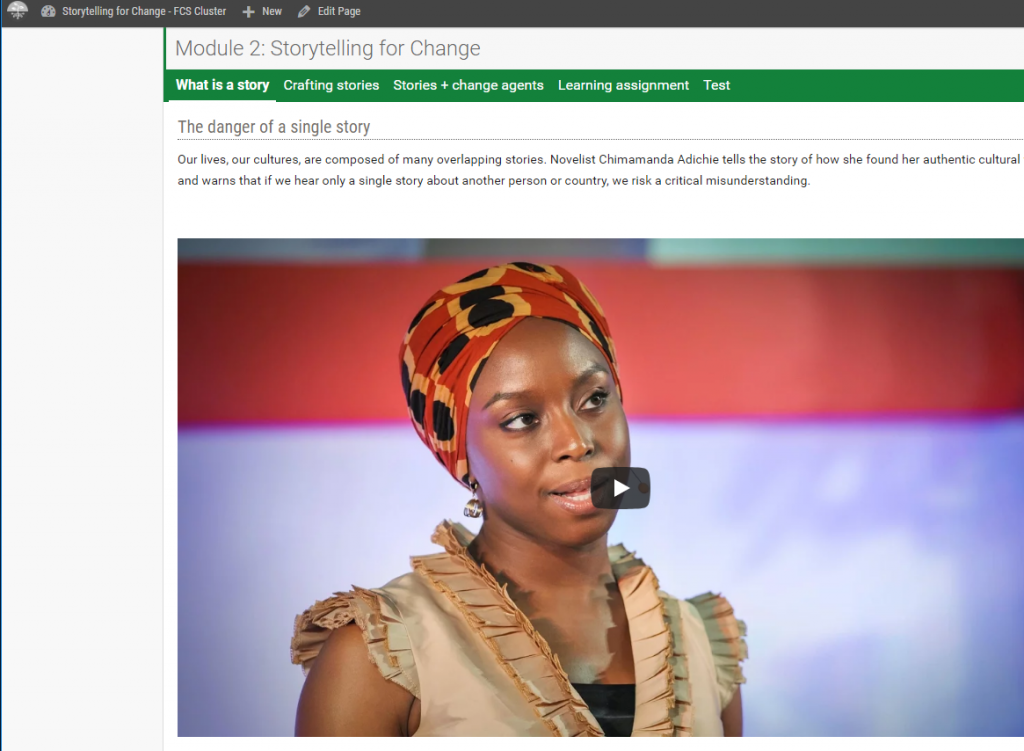 We incentivise their involvement in our community of citizens for change by offering them access to the online courses on a freemium basis. The TechChange platform model further  supports our freemium model, in addition to the flexibility of supporting payments if we decide to use other non-freemium models in the future. Finally, once the course is over we continue to involve them in community conversations with other protectors; via social media, community meet-ups, information sharing.
Skeptics tend to argue that Africans will not adapt to online learning environments; because of the unfamiliarity of the medium and the costs associated with access to data. Our experience so far contests this. As the unfolding enthusiasm for e-commerce in Africa reveals, there is a huge latent demand that is ready to be tapped.
We believe that the high-quality online learning opportunities at TechChange are a huge opportunity for actors such as CCR who are concerned with identifying, equipping and mobilizing citizens for change across the Continent.