TechChange has come a long way since we built our first site in 2010. Five years and 400,000 lines of code later, we have an amazing site built by some of the most talented developers and designers out there. We were so excited about it that we just had to throw a party.
It was great to celebrate in person with many of you, but since so many of our alumni are from around the world we wanted to make sure you didn't miss out on the best highlights from the party:
1. #NameTechBot Contest — Help Us Name Our Mascot!
Say hello to TechChange's new mascot: TechBot! At the party, we kicked off a twitter campaign to help us name the newest member of our team. Help us name our TechBot by tweeting @TechChange using the hashtag #NameTechBot. Keep your suggestions coming!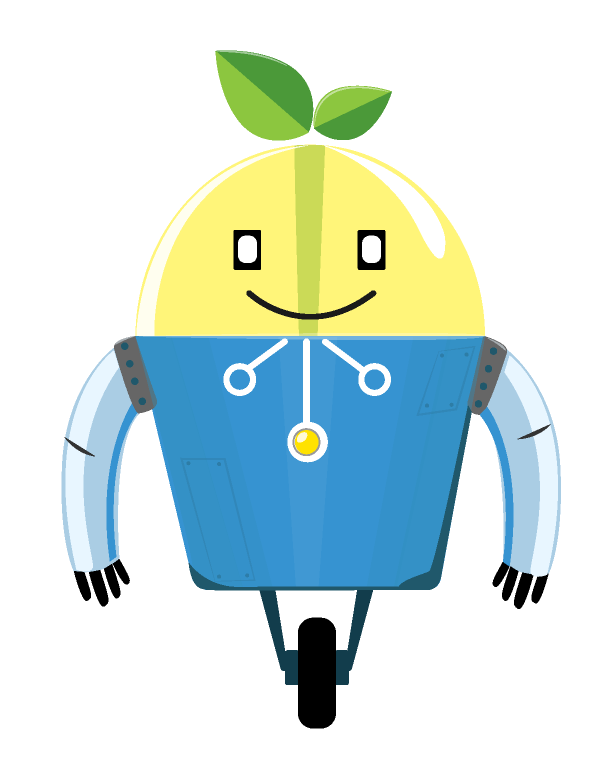 2. Photo Booth Shenanigans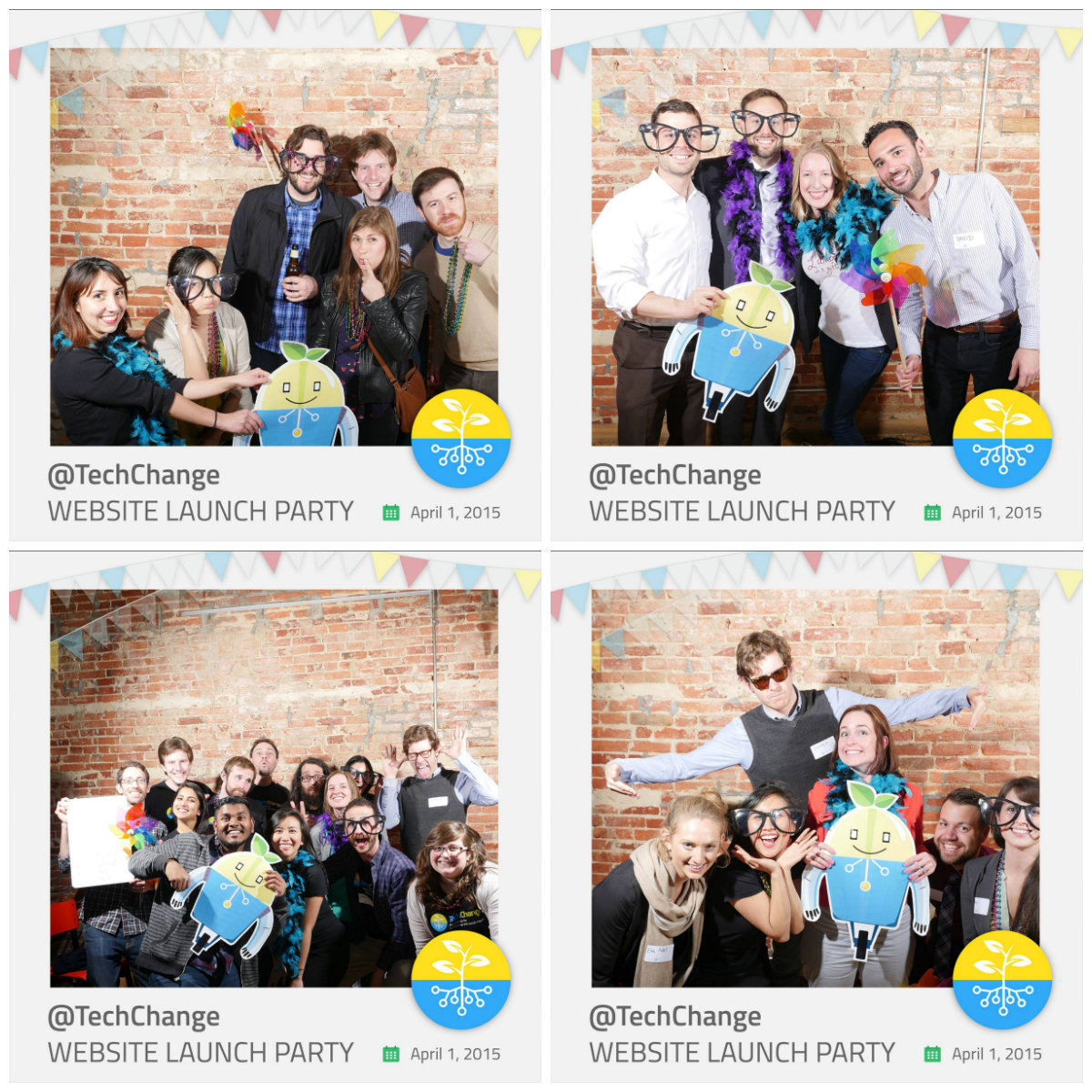 Browse through the entire gallery of photos from the event on Facebook.
3. Lots of exciting announcements
Our website launch is the first of many announcements from TechChange this
year. In the next few months be on the look out for:
Launch of a diploma track in monitoring and evaluation
Our move to a larger office space with classrooms for workshops
Big partnerships with UNICEF, Oxfam, University of North Carolina, and the International Youth Foundation
And more…
Thanks again to everyone who joined us in this celebration, and for those who weren't able to, maybe we will see you at our events in the future. For our international alumni, we will make sure to update you on what goes on in our DC events so you can still be part of the action here!