To celebrate the end of another year at TechChange, we again partnered with Homeward Trails Animal Rescue of puppy party fame to bring seven adorable one-month-old kittens to the office.
Homeward Trails Animal Rescue is a non-profit 501(c)(3) in Fairfax that finds homes for dogs and cats rescued from high-kill animal shelters, or whose owners could no longer care for them or were found as strays. According to the "About" page, "Homeward Trails not only facilitates adoptions from local shelters, but also supports a large network of foster care providers who take homeless dogs and cats into their homes, care for them, rehabilitate them when needed, and prepare them for their permanent adoptive homes." If you'd like to support this wonderful organization that has rescued over 21,000 animals, see what you can do to get involved today.
Not only were we able to support an amazing organization, we were also able to round off the year with some kitty cuddles and find out why they're called catnaps!
Check out a selection of our favorite photos below, or see them all on our Facebook page.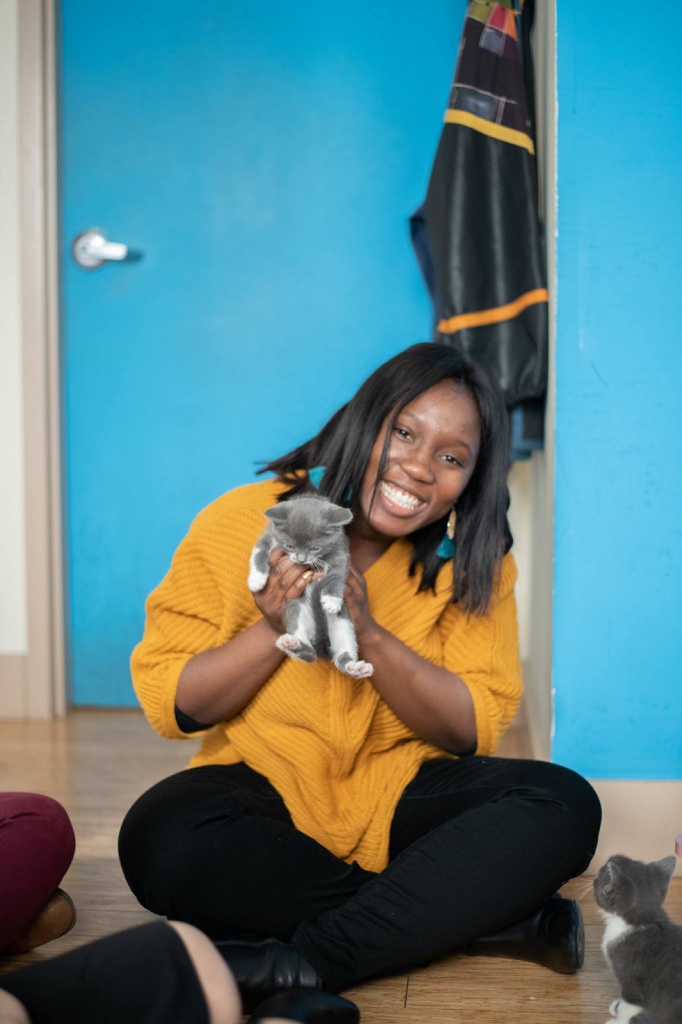 Sedi and a kitten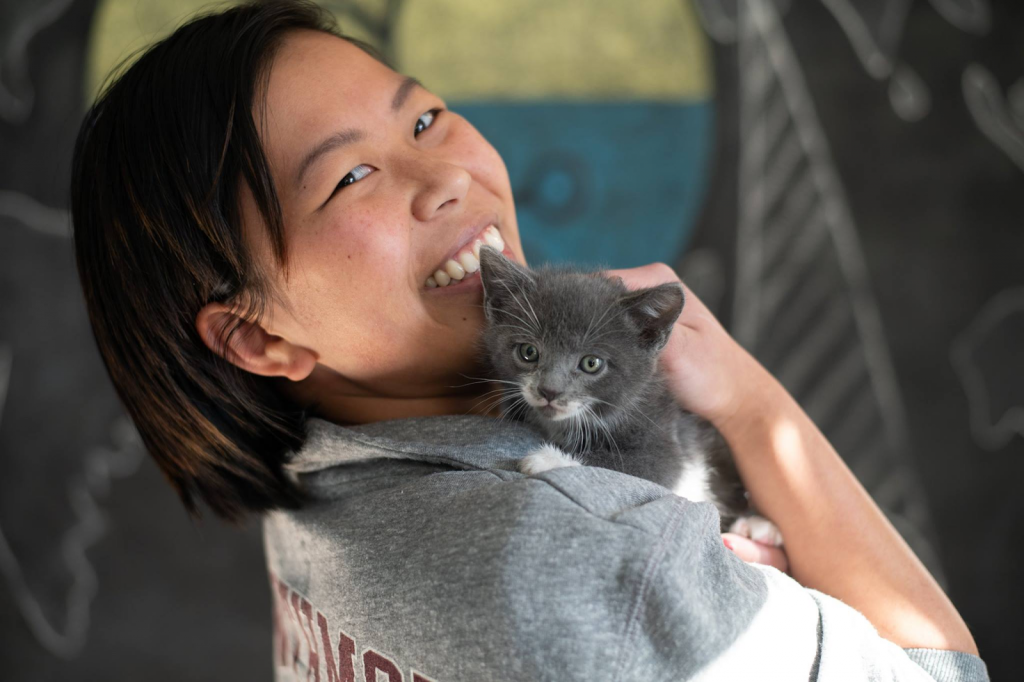 Min and a kitten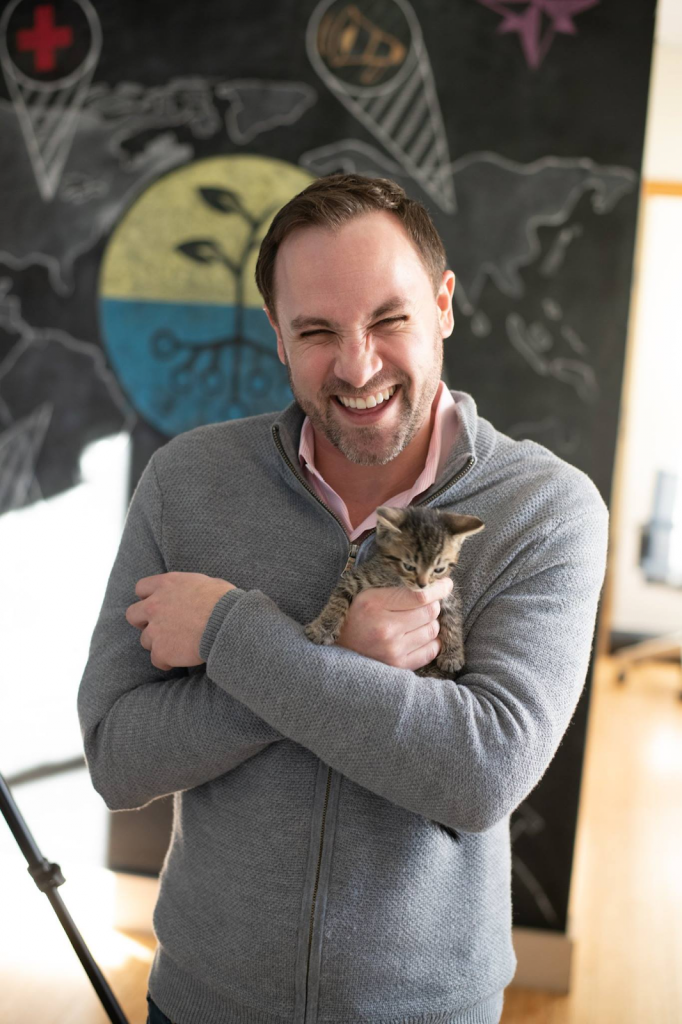 Nick and a kitten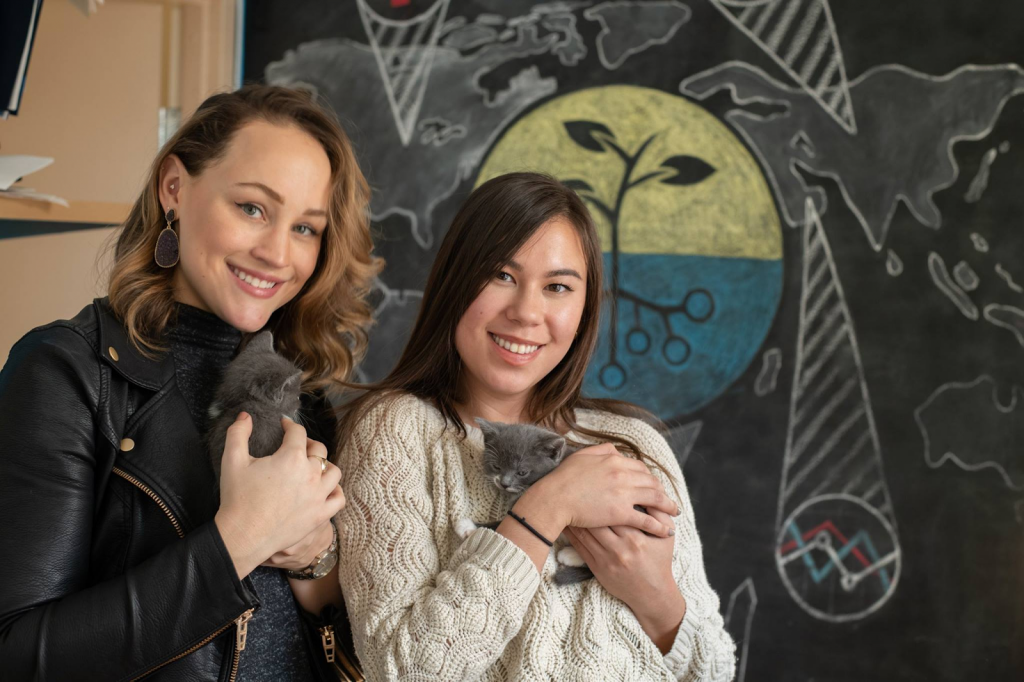 Austin, Danielle, and 2 kittens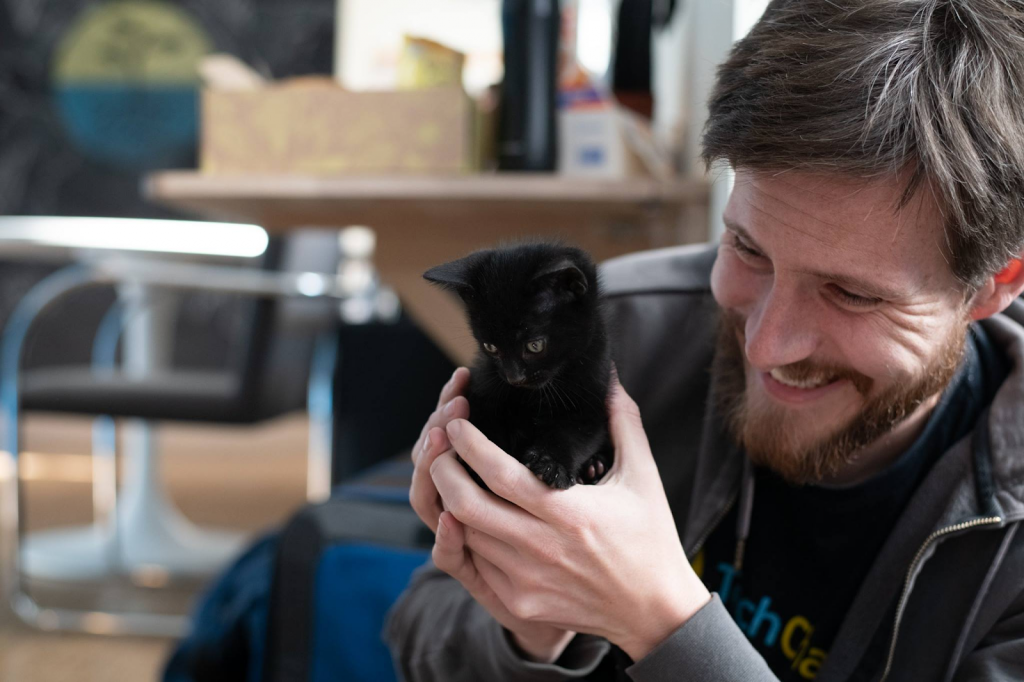 Chris and a kitten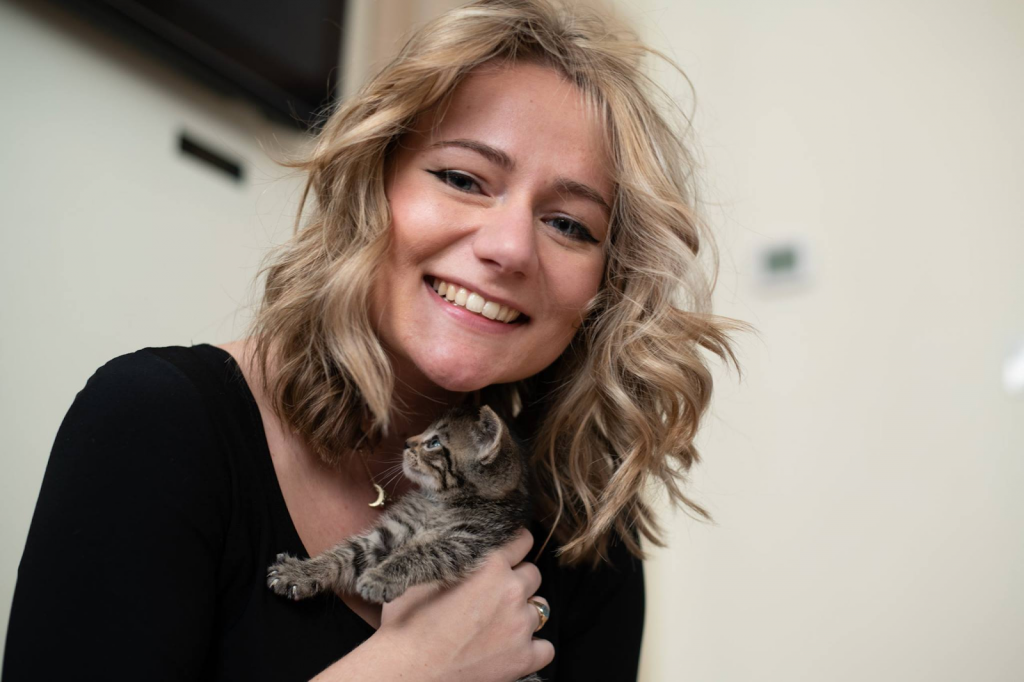 Shannon and a kitten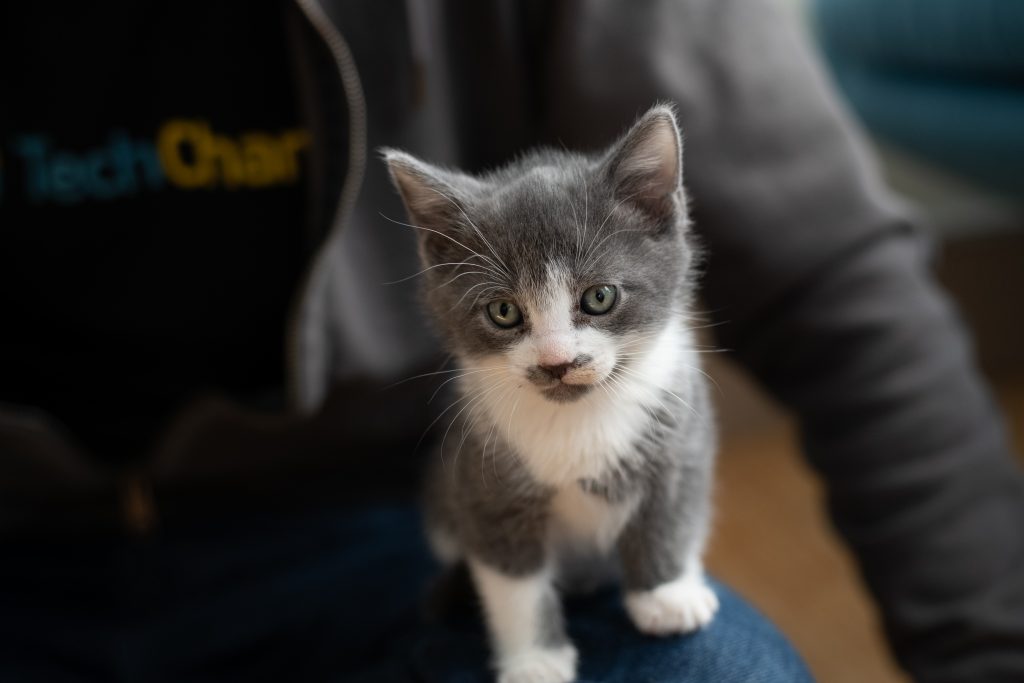 Honorary TechChanger