Welcome to TechChange WebShops
A New Learning Layer
Our WebShop (webinar + workshop) is a new learning layer that sits on top of your existing webinar solution to help you drive participant engagement, capture detailed metrics, and get more creative with your virtual community.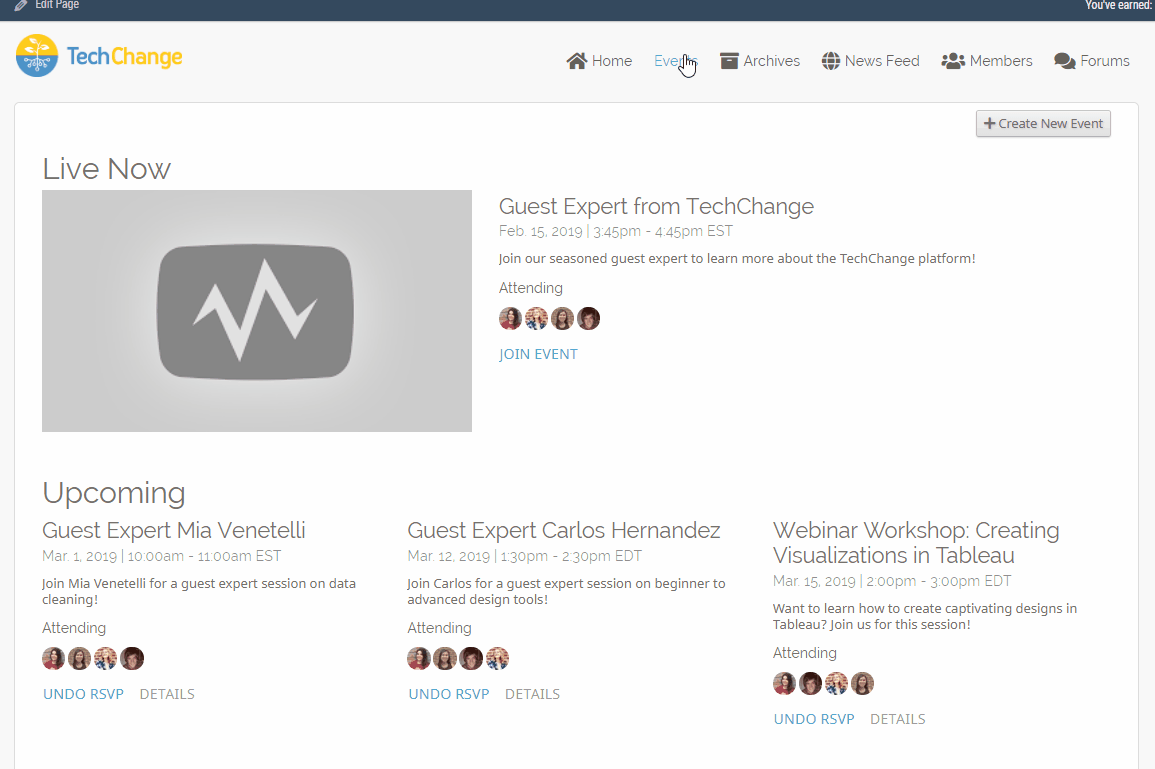 Upgrade Any Webinar
Already using a solution like Zoom or Google Hangouts? We upgrade any embeddable solution with RSVPs, custom emails, group chats, live polling, instant archiving, and after-event surveys.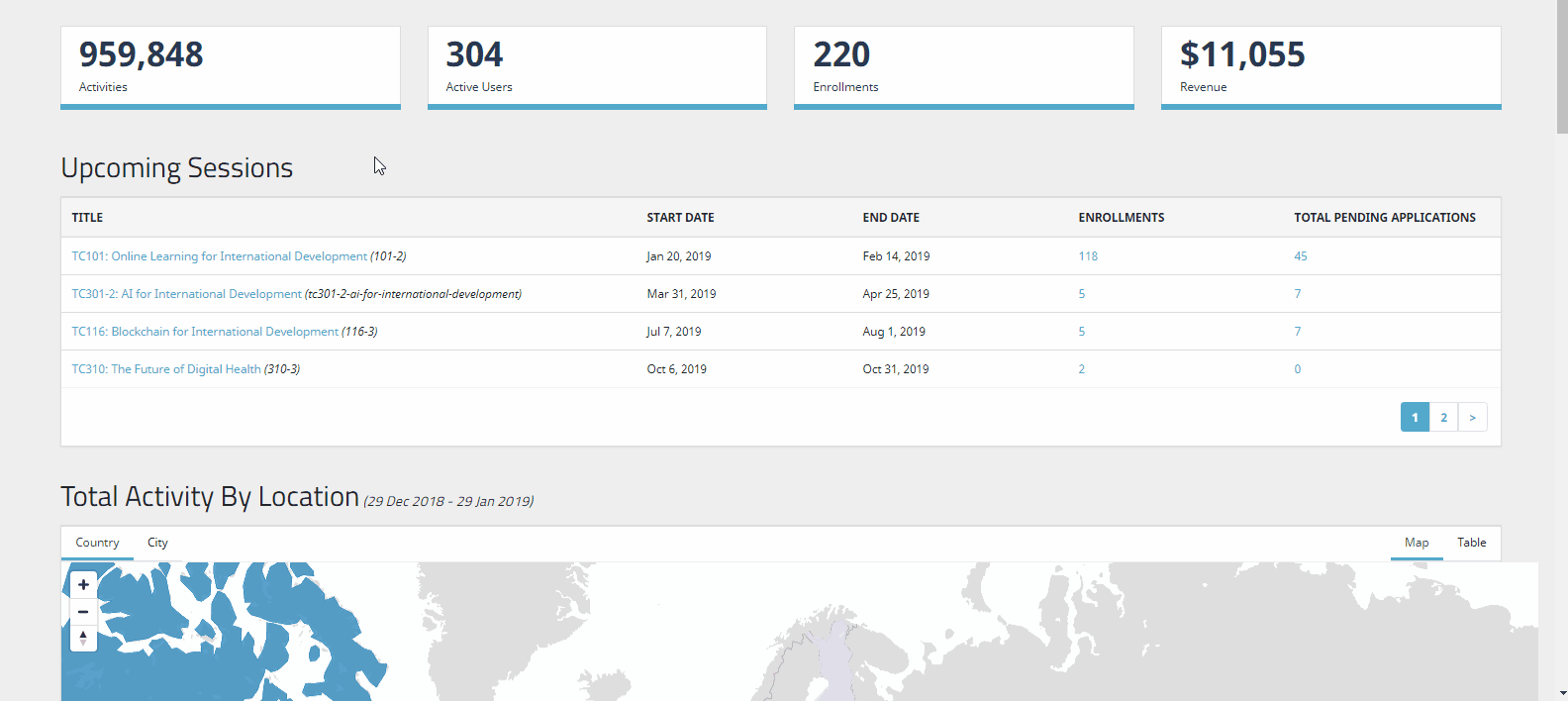 Get Better Data
Stop just measuring attendance and start measuring learning. Leverage pre- and post-tests, track participant engagement in real-time, and even gamify every participant interaction with TechPoints!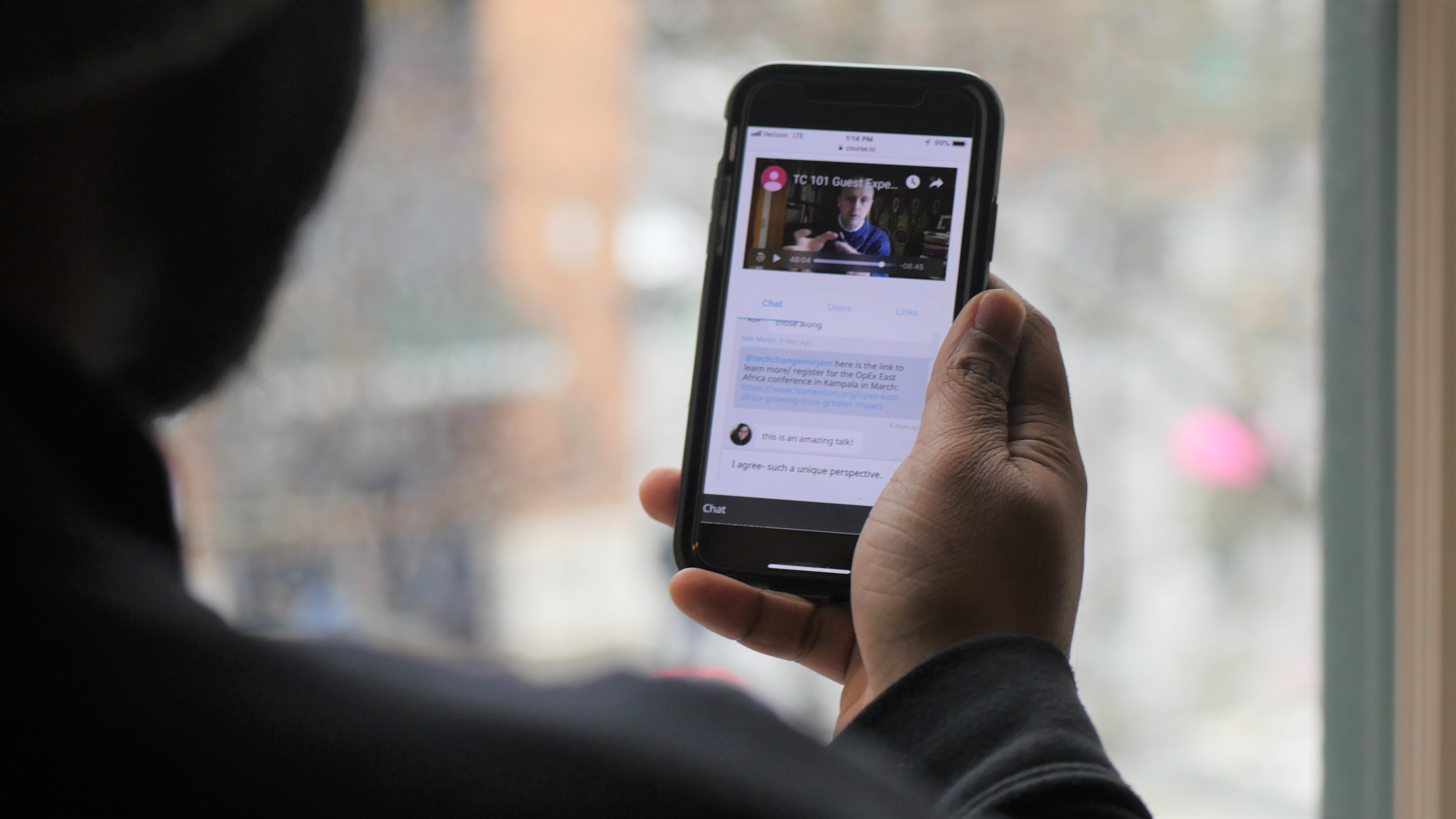 Optimize for Mobile
Great connectivity? Participate in real-time from your smart device. Low connectivity? Call in using a dedicated number. Or download content to watch when you have no bandwidth at all.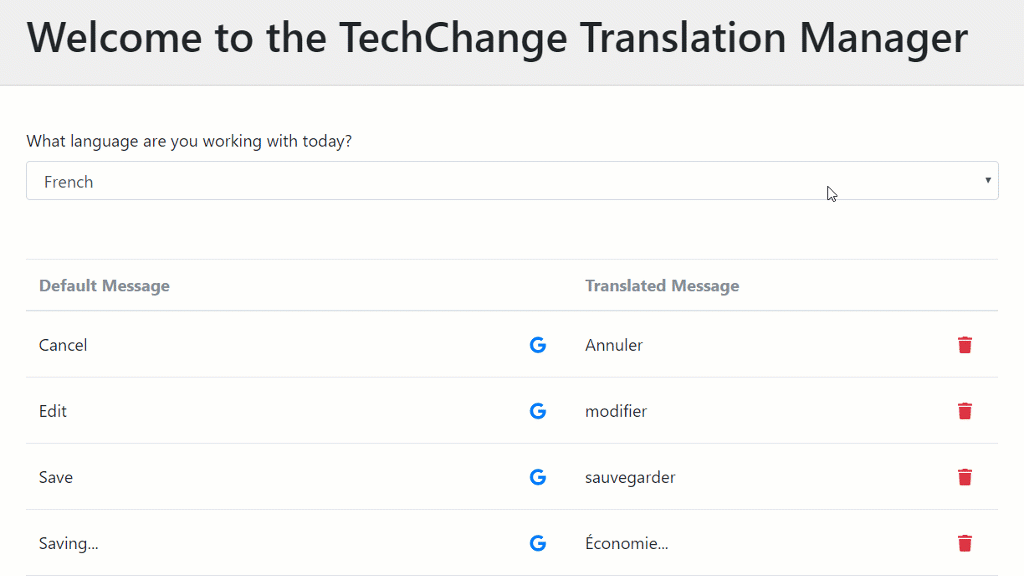 Translate with Ease
Running a course in multiple languages? Multiple versions of the same language? Use one of our existing localization templates or build your own with our localization manager. It's as simple as using a spreadsheet.
"I also loved the facilitation of the webinars. It made for a much more polished and professional end product. I think our use case was more of a hybrid between classroom and community."
-Nuala Cowan, Open Cities Africa, World Bank
Standard Subscription
$495.00/month
White-labled platform
Up to 150 active users
Up to 500 registered users
Free enrollment in TC 101: How to Teach Online course
Enterprise Subscription
Contact us!
Build content (text, videos, animations)
Sell tickets
Facilitation support
A/V testing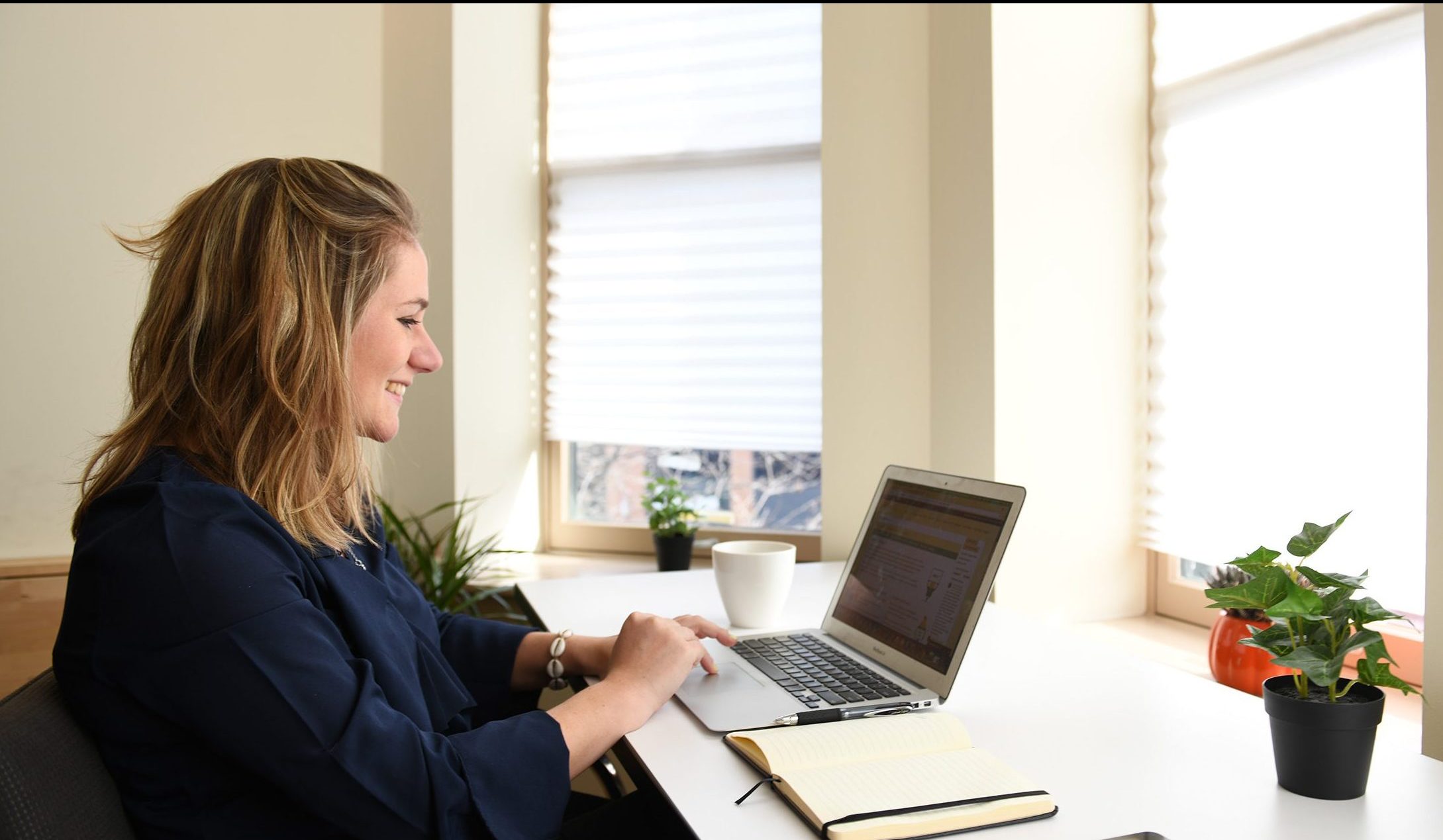 Launch in 48 Hours
Send us an email at info@techchange.org. We can get you up and running with your own branded WebShop in two business days.