Want to Build a Course? TechChange is Here to Help
Repurpose any of our courses and deliver them around the world or build one with us from scratch.
What We Do at TechChange
TechChange is a social enterprise that specializes in creating online professional development and training courses. Our talented team of technologists, animators, and educators are here to help you create customized, high-quality digital education materials optimized for internet and mobile distribution.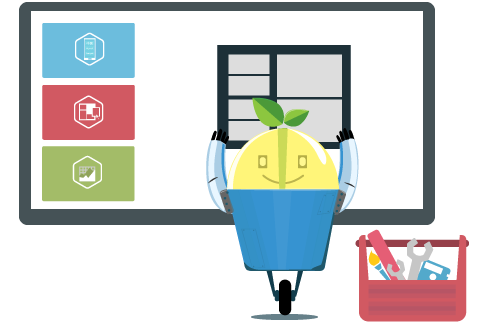 Our Solutions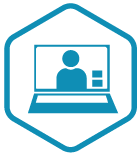 Facilitated Courses
Demo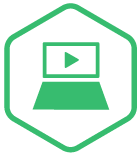 On-Demand Courses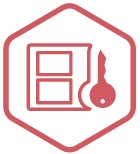 Platform Licensing
What you can do with our platform

Customization
Choose from 24 existing courses with repurposable curriculum
Build a course with tailored content
Custom theming and branding
Instructional design support

Accessibility
Mobile phone access
Low-bandwidth compatibility
Language support
Live event broadcasting

Data & Metrics
User statistics
Comprehensive metrics tracking
Custom game mechanics
Interested in Learning More?
Who's Using TechChange?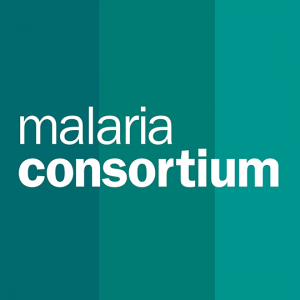 An Interactive Course to Improve Malaria Management.
Malaria Consortium partnered with TechChange to build a comprehensive digital course to train private sector health workers.
12 months
6 hours
2 countries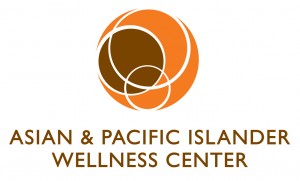 API Wellness Center: HIV/AIDS
API Wellness Center partnered with TechChange to develop a two-part training course for HIV education provideres in California
2 hours
8 live events
50 slides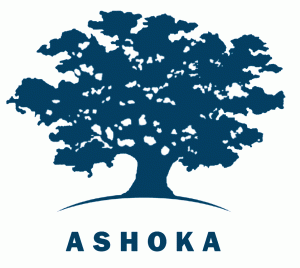 Ashoka Online Learning Support
Multi-year platform for courses on Social Intrapreneurship and Wellness.
4 weeks

IREX: Global UGRAD-Pakistan
With IREX, we repurposed existing course content to create a four-week course on "Tech for Community Development."
Our Impact